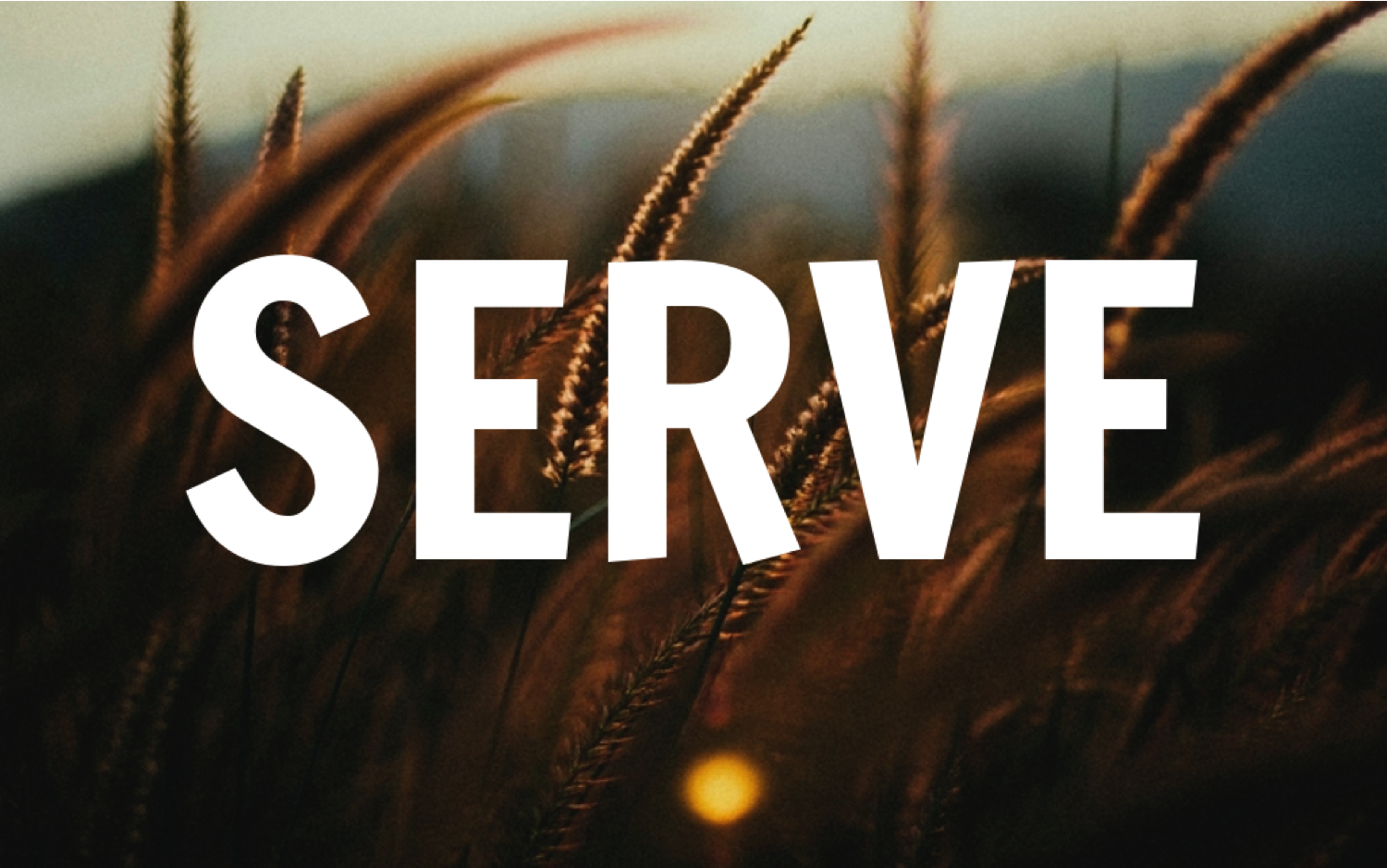 Team up to reach out and serve in our community.
We strive to love God and love others.
Additionally, we outreach to our local areas to make known the name of Jesus.
Some areas of service:
• Rock Creek Food Pantry
• KBOA (Kimberly Business Owner's Association) Community Events
• Community Parades & Concerts
• Children's Community Sporting Events
• Father's Day Community Outreach
• and MORE!
For more information contact the
Ministry Team Leader, Jeff Hembd,
or the church office at:
(208) 423-5334