YOUTH & FAMILY PASTOR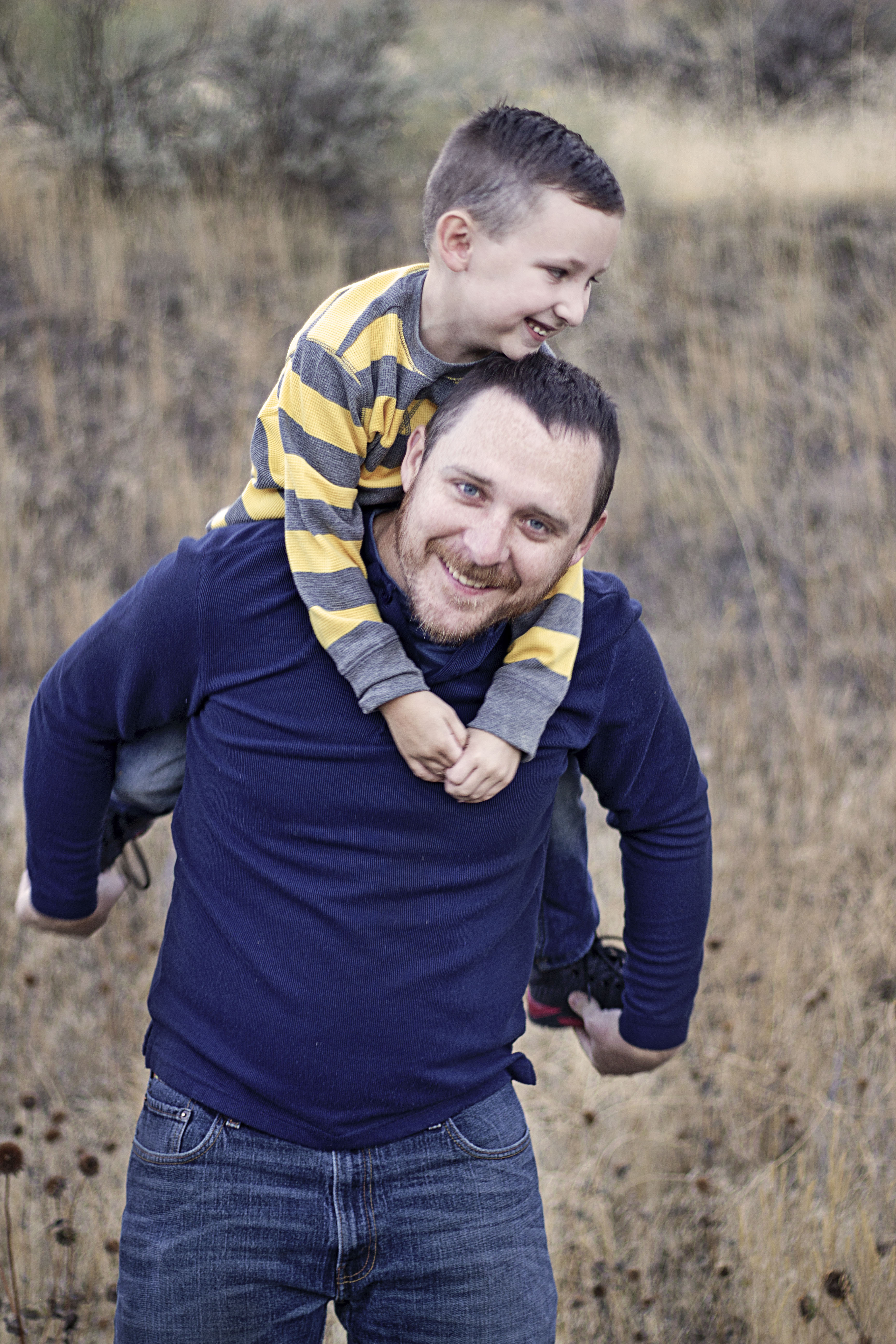 Caleb grew up in Gooding, Idaho where he lived until he graduated in 2007. It is also, where he met his wife Katie while they were still in school together. He has always been involved with the church with his dad being in ministry as well, and early in Caleb's life he felt that God was calling him to be in full-time youth and children's ministry. After high school, Caleb continued his education at Boise Bible College where he attended for four years and received his Bachelor of Science in Youth Ministry. Before landing in Kimberly Caleb had amazing intern opportunities at a few different Oregon churches as well as full time ministries that he served at. Caleb and his family have truly loved being called back to the Magic Valley where everything started. He believes this is an amazing area to do ministry, and being close to family who can babysit and love on your children is an added plus!
Caleb and Katie got married while they were both at Boise Bible College, and they graduated together in 2011. They now have two boys together, Benaiah and Jeffrey. Ben and Jeff have blessed their parents beyond words, but also, do a good job being true boys and keeping their parents on their toes. #boylife
One of Caleb's greatest joys in Children and Youth Ministry is seeing the transformation that comes from the students when they begin to understand the love that God has for them. Not only this but seeing the students step up and start doing ministry for themselves.
Caleb's interests include: all things Marvel (you should check out his office sometime), music, basketball, football, coaching, paintball, board games, video games, Mountain Dew (even though he's trying to stick to water), movies, reading, hearing great jokes and laughing, and spending time with family and friends.
Want to get in touch with Caleb, call the church office anytime or email him at cmorris.16.13@gmail.com
CHURCH SECRETARY
Katie Morris
email - kimberlychristianchurch@gmail.com
CHURCH JANITOR
Mellissa Owens
WORSHIP LEADER
Holly Lee
ELDERS
Dale Hammond, Chairman
Jeff Hembd
Mike Forsyth
F.T. Freestone