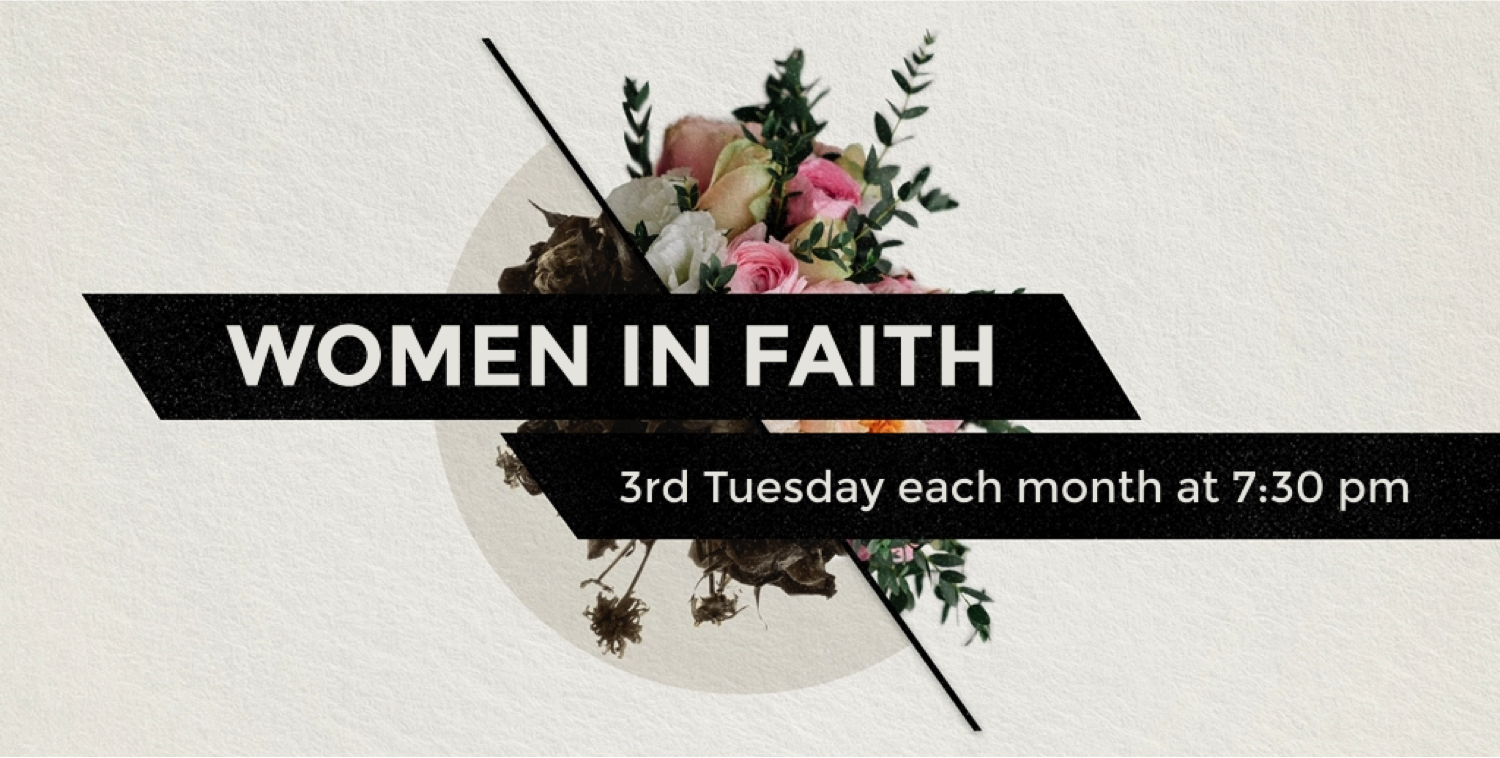 Women In Faith
meets the 3rd Tuesday of each month at 7:30 pm in the church's fellowship hall.
Meetings contain worship and program. Programs can be service projects, mission outreach, or fun and fellowship. An offering is taken to cover expenses and provide monetary help for missions.
Purpose:
To develop all women in Christian living and Christian service
as part of the witnessing church of Jesus Christ.
"I can do all things through Him who strengthens me." Philippians 4:13